Family. Friendship. Food.
We are a family-owned Mexican restaurant. We are 3 of 17 children from a small town in Jalisco, Mexico. In 2004 we came together to form Fiesta Time, and since then we have been able to share the importance of family and friendship with our customers.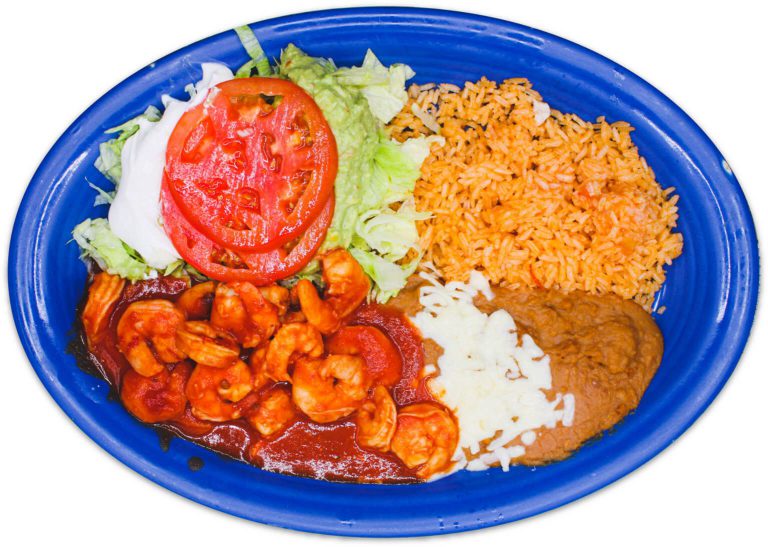 Gift Cards
Gift cards and certificates are available at all of our locations. For a limited time buy a $25 gift card and receive $5, $50 and receive $10, and $100 gift card purchases will receive $20.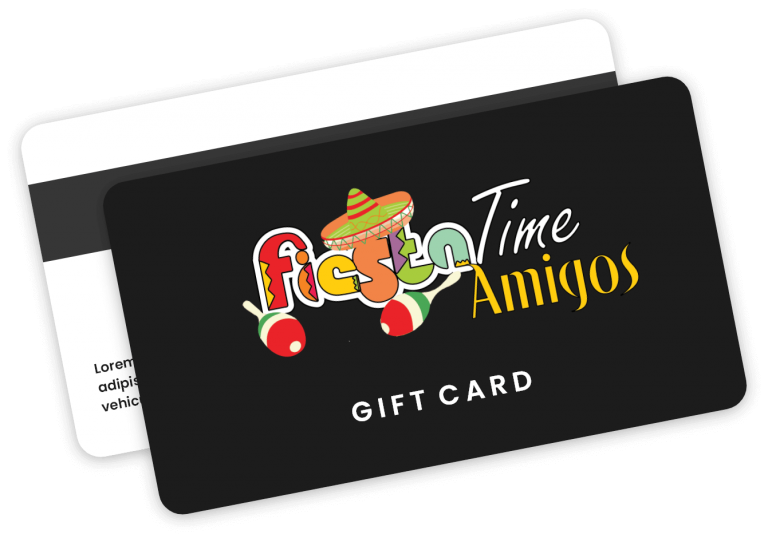 Let us cater your fiesta!
Catering is offered at all of our locations. To make an order call the location closest to you! A minimum of ten people is required for catering orders.
Catering Menu
"Service and food are excellent! We've been coming here weekly (at least) for over 8 years and have never been disappointed. Service is some of the best you'll get in Louisville!"

Sarah

•

Louisville KY
"Had a great meal with some friends here and was extremely impressed with service received. Drinks and chips were kept filled and the food was hot and delicious. I recommend the cheese dip, a large is enough to serve a group of 6 or more!"

Jessica

•

Louisville KY
"Seating for large groups are available. Always accommodate without calling ahead. Clean and neat. Waiters are excellent. Atmosphere is excellent. Food is always excellent. So are the huge margaritas, get ya one. "

Pam

•

KY
Average 4.5 stars review on Google!
Locations
All four locations share the same menu